Booking with the specialist in Cuba
– Proud to work in harmony with renowned Cuban artists since 1995 –
Enjoy and dance like you never imagined with the Best Son & Salsa on Tour!
SON MUSIC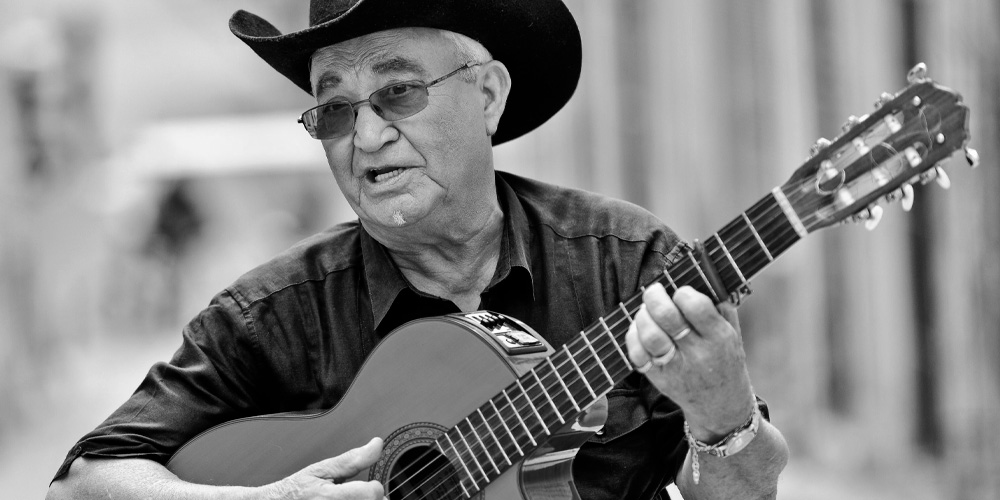 ELIADES OCHOA
Founding Member of Buena Vista Social Club ® & Grammy Winner ®.
ESTRELLA BUENA VISTA
The Cuban Son Experience.
SALSA MUSIC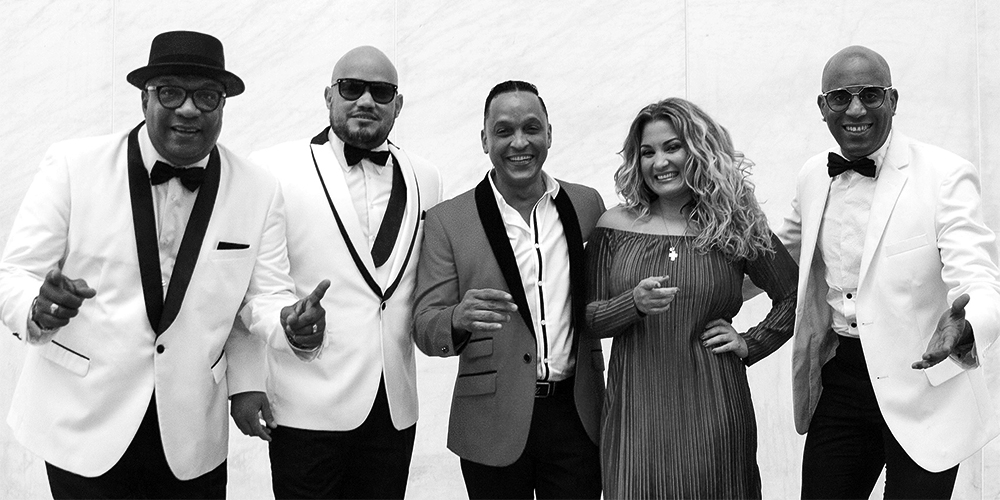 LOS VAN VAN
The Cuban Salsa Legend since 1969!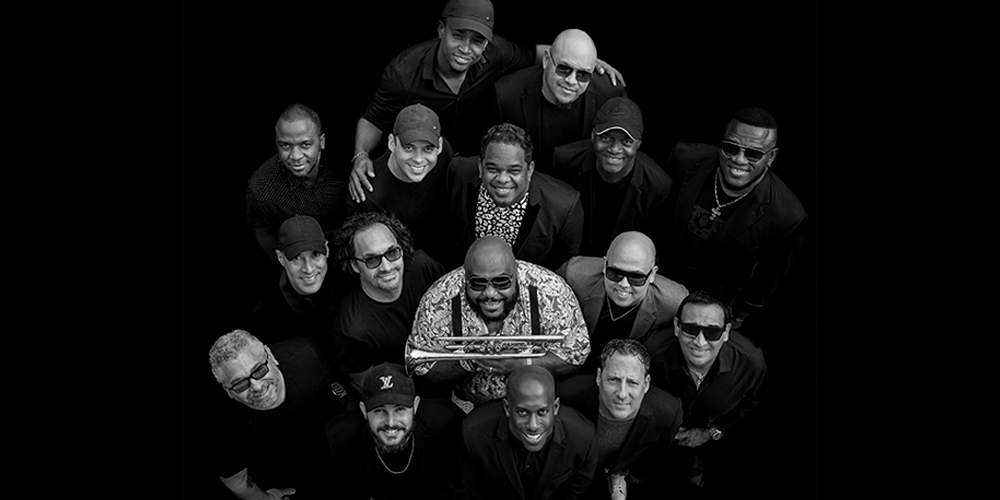 ALEXANDER ABREU Y HAVANA D'PRIMERA
Cuba's Salsa Star N°1!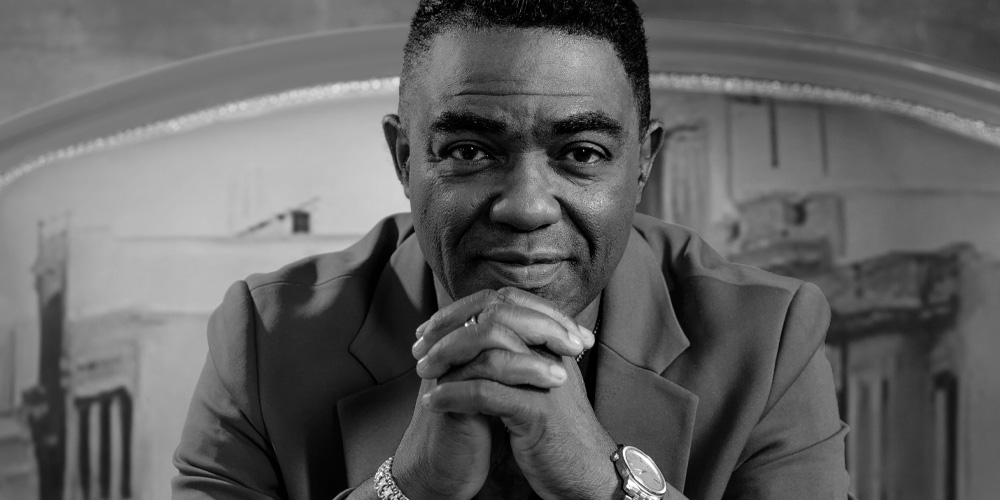 MANOLITO SIMONET Y SU TRABUCO
For more than 30 years one of Cuba's most popular Salsa bands.